General
Saved filter option
You now have the convenience of saving all of your filters on your calendar and grid views!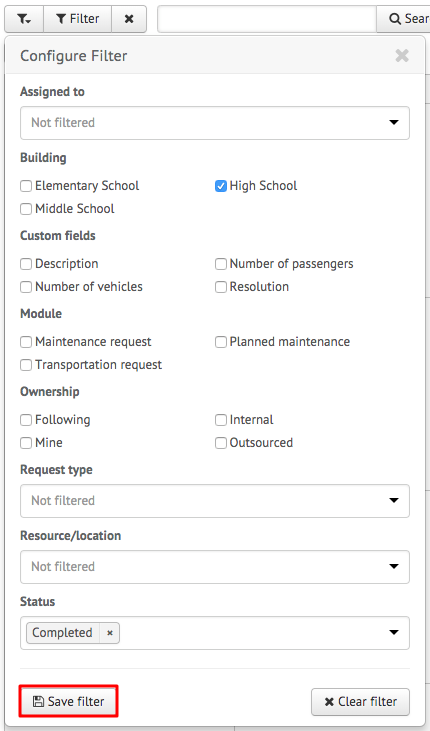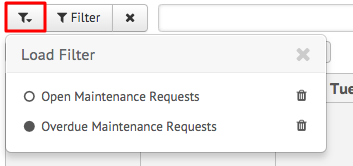 Check out our Support Center article to learn more about this feature!
Admin Settings
Track organization structure
Added the ability to create a user organizational structure via the global setting "Track organization structure" and a "Reports to" field on each user

Calendar
Updated Color Scheme Options for Multiple Assigned Users
Added an updated color scheme option that can be applied to multiple assigned users on requests!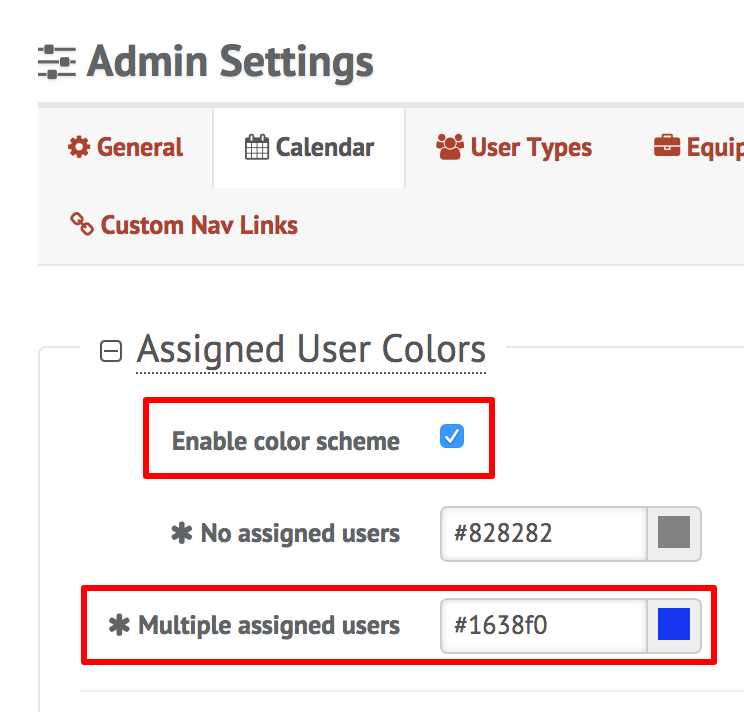 Single Sign-on
Improved compatibility with ClassLink's SAML 2 identity provider
Users are now able to use SAML 2.0 through Classlink for single sign on
Custom Fields
Formula Custom Fields: To learn more about how to create Formula Custom Fields in FMX, please see our Support Center article, or contact our Customer Success team!
If you have questions, or need assistance setting up one of these features, please contact our Support Team at support@gofmx.com.
Was this article helpful?