Follow the steps below to respond to a transportation request in FMX:
1. Find the request you wish to respond to (on the calendar or in the transportation requests grid accessed via the left sidebar), then click Respond

2. Enter a response: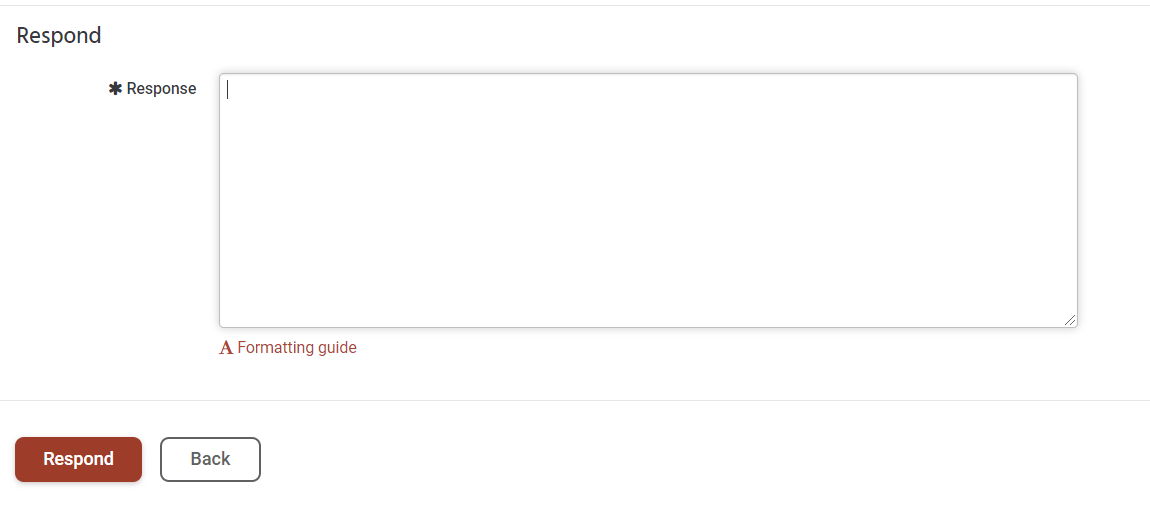 3. Click Respond to send your response.
Was this article helpful?