Follow the steps below to respond to a planned maintenance task in FMX:
1. Find the task you wish to respond to (on the calendar or in the planned maintenance grid accessed via the left sidebar), double click on the task to open it, then click Respond.
2. Enter a response. You can also deduct inventory when using the response feature.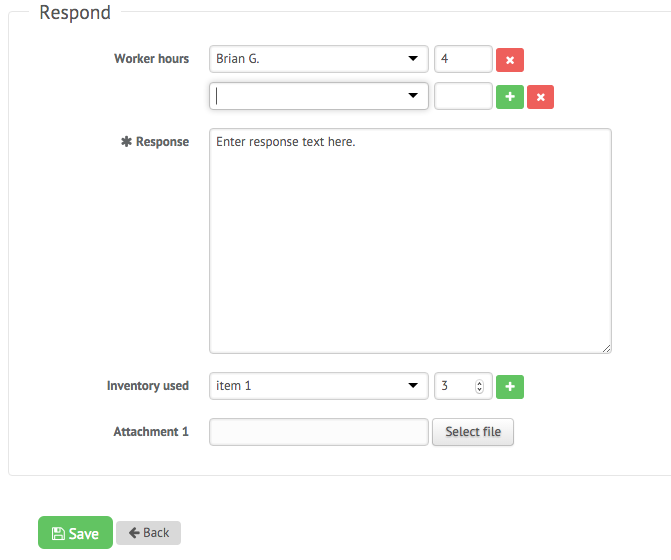 3. Click Save to send your response.
Was this article helpful?