Reset your FMX Password
Follow the steps below to recover a lost or forgotten password in FMX:
1. Open your internet browser and navigate to yourcompanyname.gofmx.com/login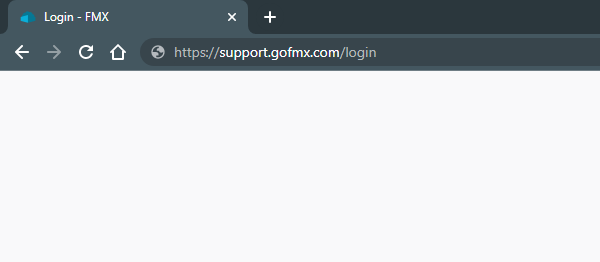 2. Click the Forgot your password? link on your organization's login screen to start the password retrieval process.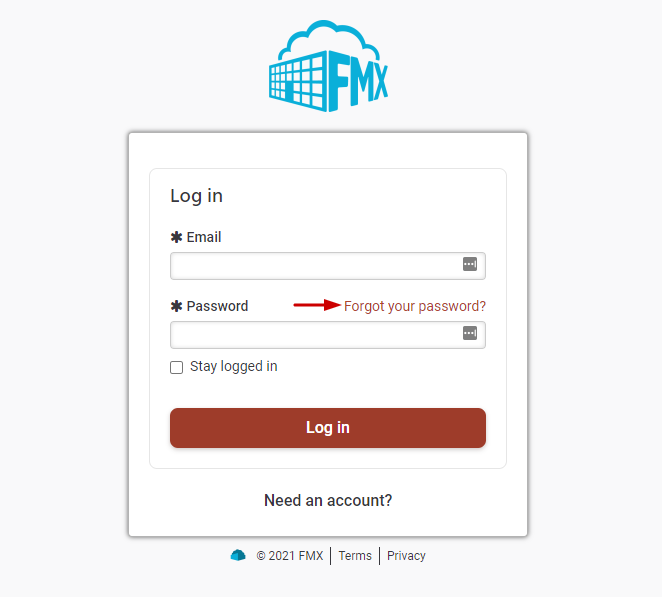 3. Enter the Email address that is associated with your FMX account. Re-enter your email and click the Continue button.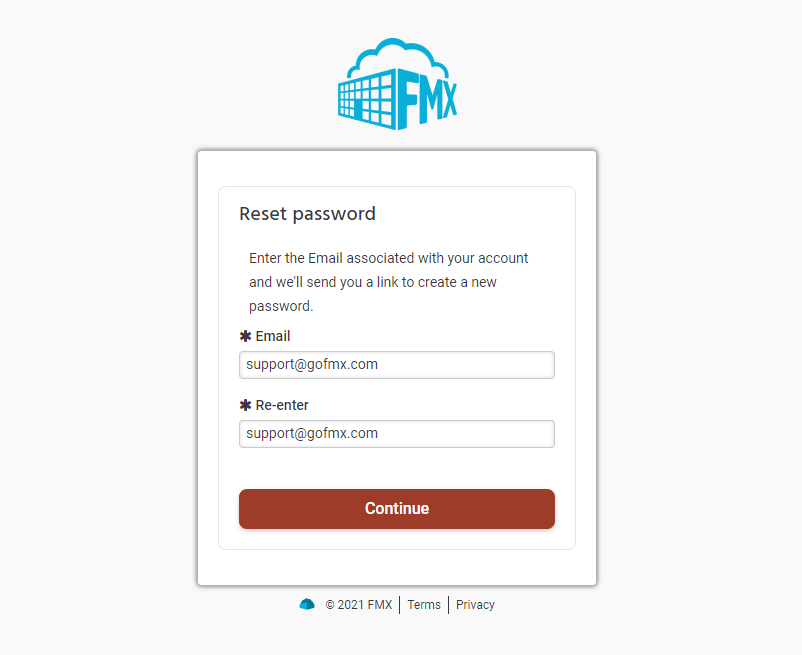 4. A confirmation email will be sent to you with the subject line FMX password reset confirmation. Click on the link in the email to reset your FMX password.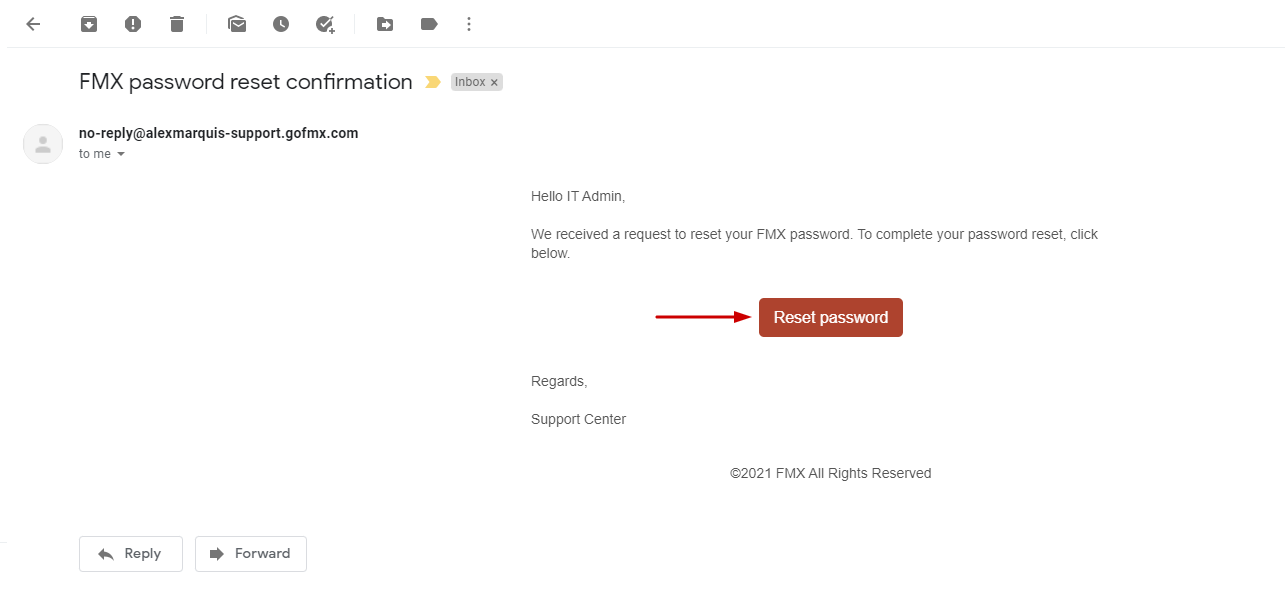 5. Enter a new password that is at least 5 characters long. Re-enter your new password, and click the Continue button.
6. Click the Log in button to access FMX with your new password.
Change your FMX Password
The option to change your password is located under your personal settings, which can be found by clicking on the profile photo next to your name in the upper right-hand corner of your screen: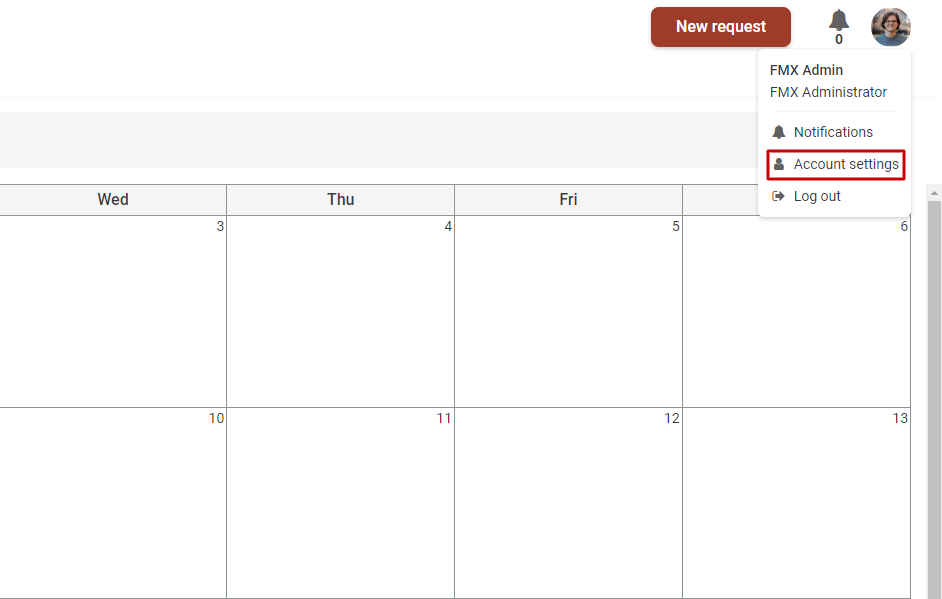 1. Scroll down to Change Password

2. Enter your current password
3. Enter your new password
4. Re-enter the new password again
5. Go to the bottom of the page and click, Save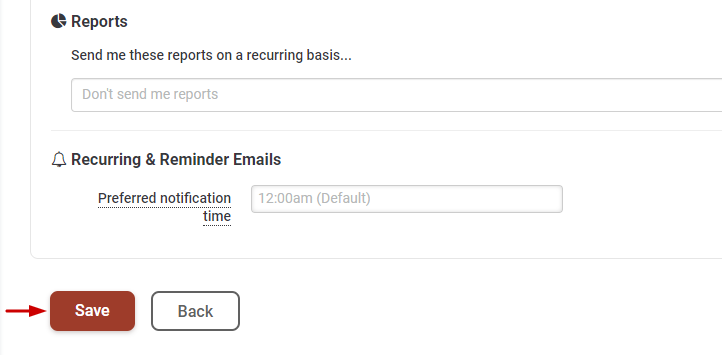 *If you need help changing or resetting your FMX account password, please reach out to the FMX Support team at support@gofmx.com.
Was this article helpful?