Customers can now bulk update user & contact information from the FMX site using this bulk update user administrator tool.
To take bulk update actions within your FMX site, follow the steps below.
Note: The bulk update setting must be enabled by user type within the user and contact settings:

Navigate to admin settings then user types:

Filter to the user type that you would like to grant the bulk administrator permissions to (in this example I am choosing FMX Administrator) the scroll down to user and contact access: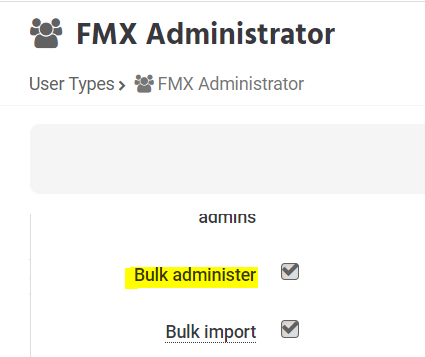 Select the check box for bulk administer if it is not checked already and save.
Navigate to the module you would like to take bulk action in. In this example we are bulk administering users. Select individual records or all that you would like to bulk administer and click the administer button: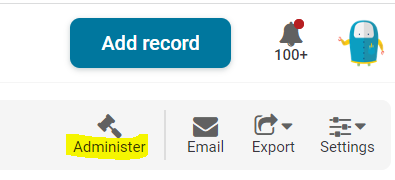 Download the template in which you will be editing (I am using the user administer template in this example):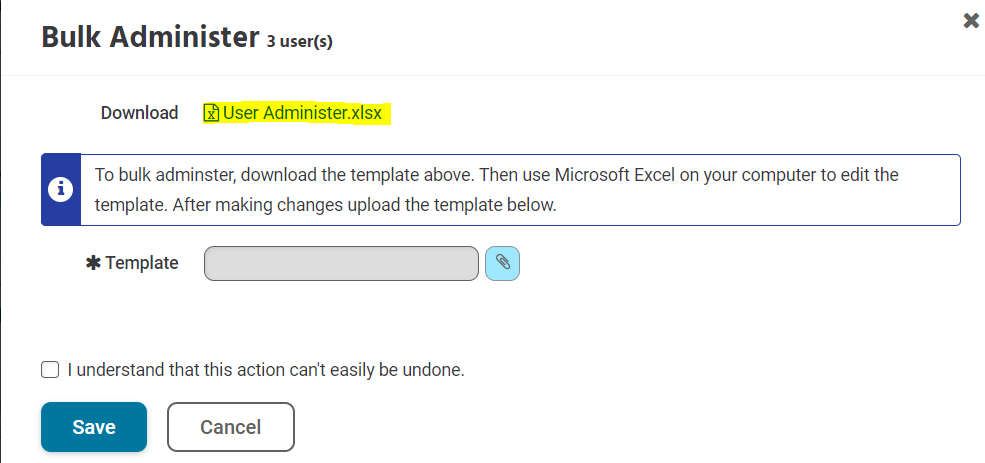 Make the necessary edits to the file: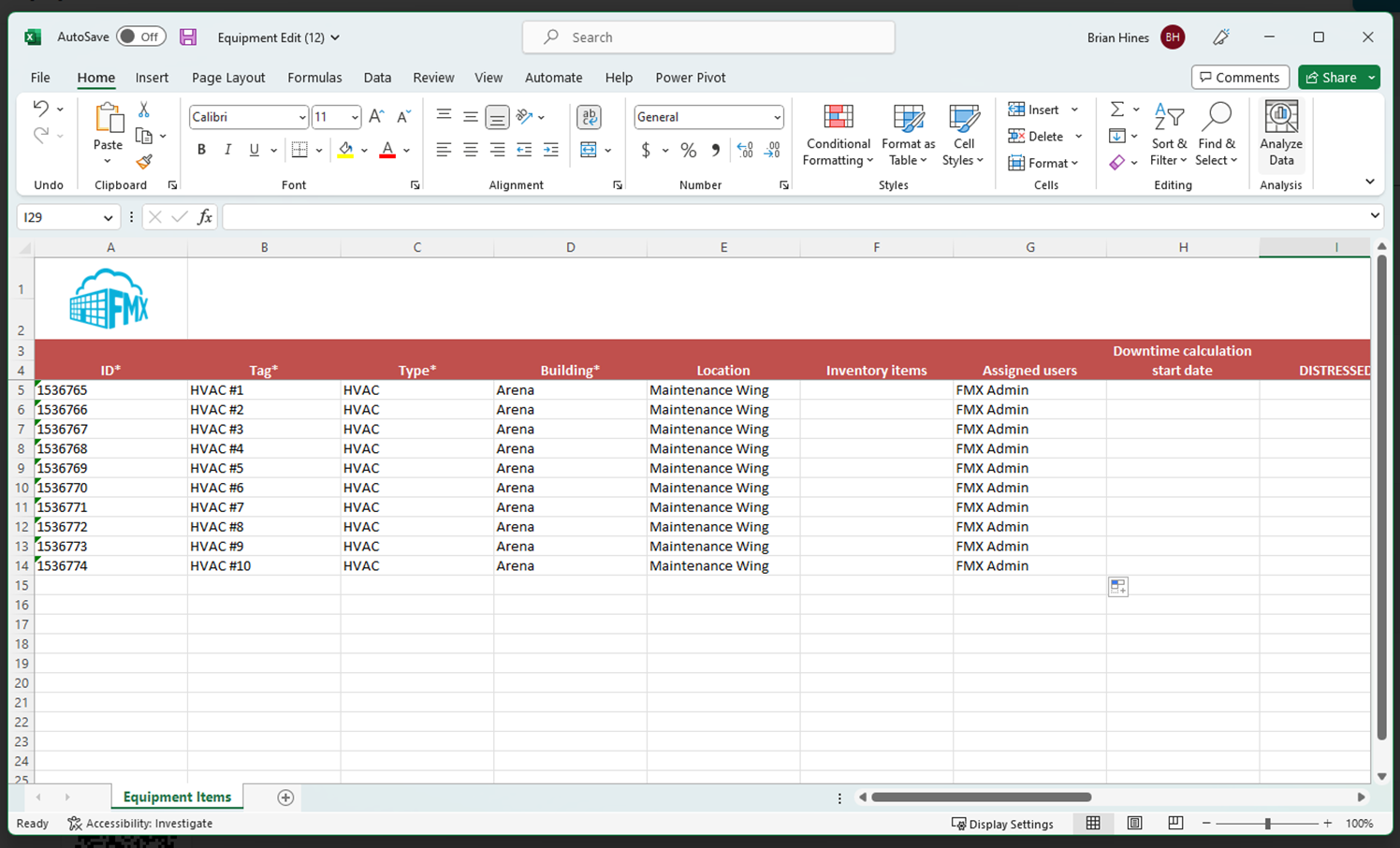 Import the edited file in the "Template" field: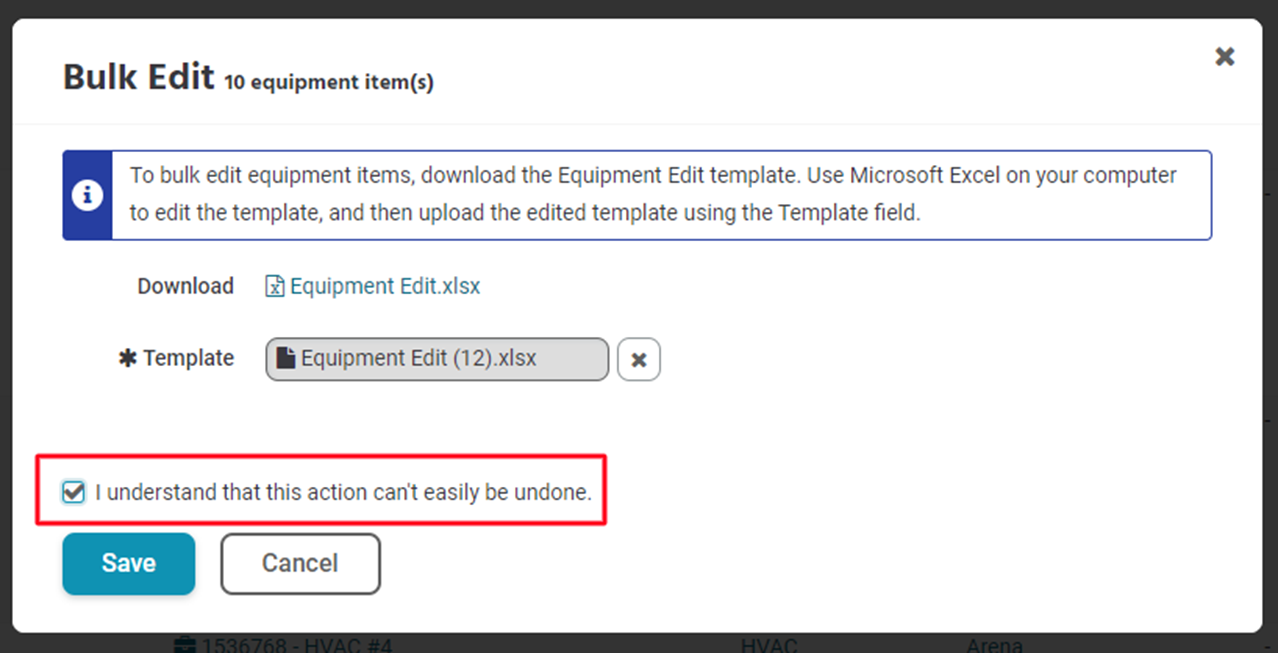 Click "Save" and wait a moment for the equipment to update, then refresh the page:
Please note that we can only update 1k records at a time.
Was this article helpful?