NEW: In-Grid Actions in FMX!
Starting today, March 20th, 2023, you will be able to respond, approve, resolve, assign/re-assign within the FMX grid view via a slide out!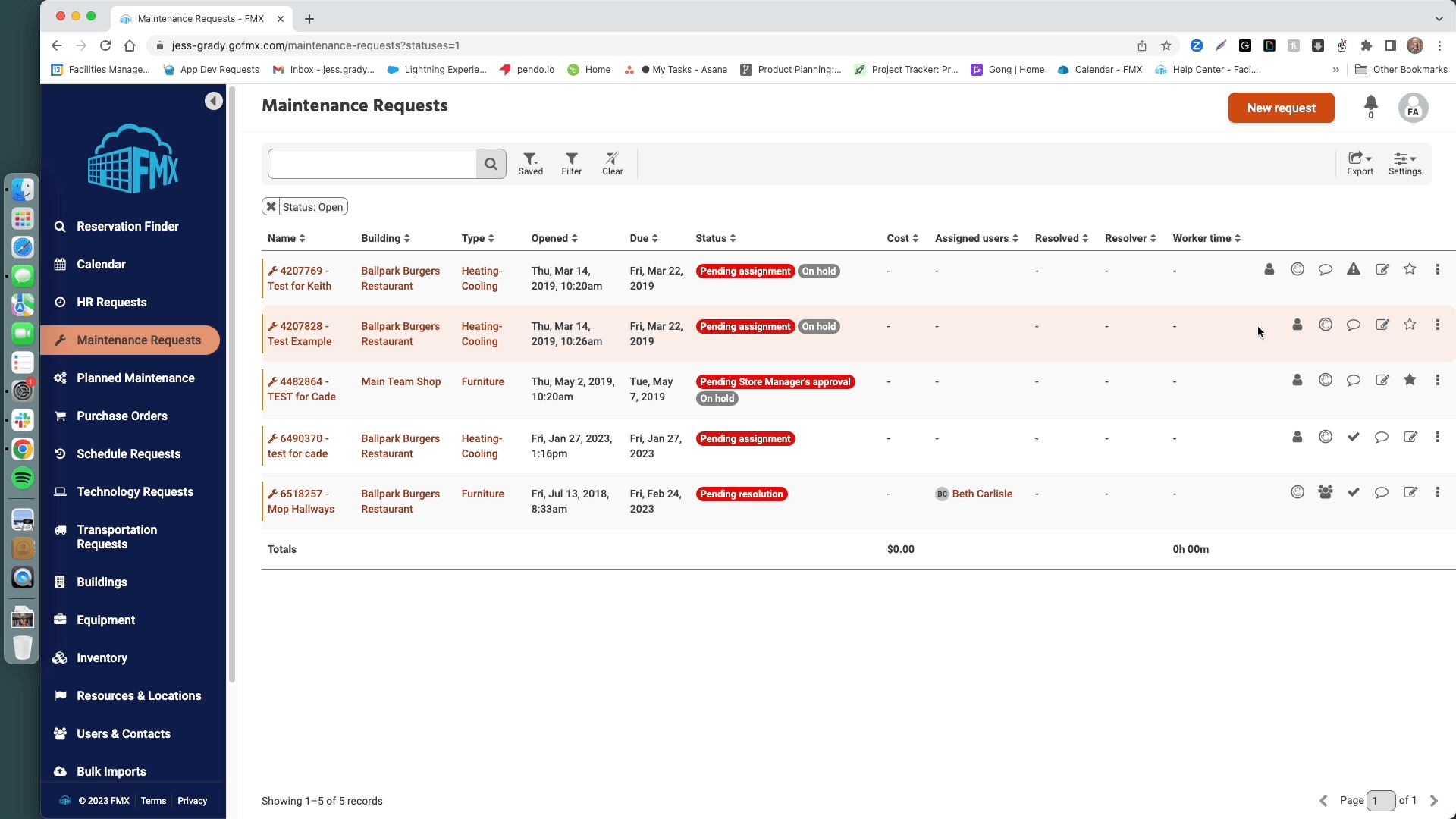 All users within your site will have access to this capability for ease of use and efficient workflows! From now on, you will be able to perform these actions without having to navigate to another page within FMX. However, you are still able to open up the page in a new tab by clicking the pop-out button: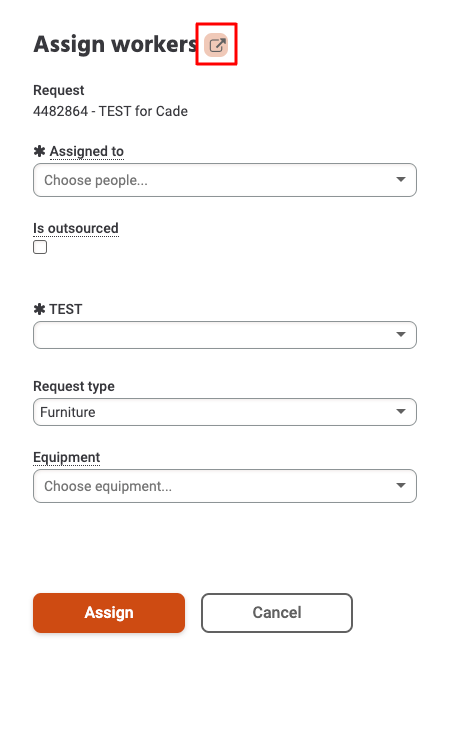 This update is available for the Schedule Request, all Work Request, Work Task modules. Trip Requests is not included in this update.
Please feel free to reach out to Support@gofmx.com if you have any questions or concerns!
Was this article helpful?